More Than 40 Years of Experience
Neilson-Spaulding, L.L.C. was formed in November 2015 to provide advice and innovative legal analysis to our clients in a cost-effective manner, and with integrity, reliability and efficiency.  The attorneys at Neilson-Spaulding, L.L.C. have over 40 years of combined experience in a wide variety of practice areas, making a valuable resource for their clients' needs.
Our practice concentrates on taxation, business planning, mergers and acquisitions, choice of entity, estate planning, wills, trusts, successions, and  civil litigation.  Our clients include individuals, entrepreneurs, start-ups, established companies, business owners, and emerging companies. 
Neilson-Spaulding, L.L.C. is located at 650 Poydras Street, Suite 1530, New Orleans, Louisiana.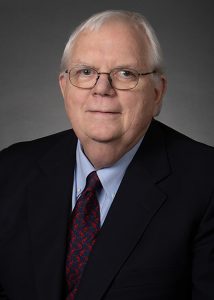 Mr. Neilson's practice specializes in Tax, Estate Planning, Business Litigation and Acquisition and Sales.  He is a Board Certified Tax Attorney and is admitted to practice in Louisiana and New York.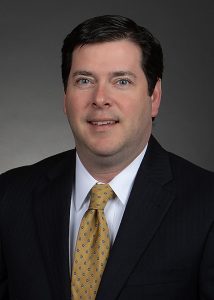 Mr. Spaulding represents individuals and businesses in insurance coverage and liability, product liability and general business litigation matters pending in Louisiana, Mississippi and numerous other states around the country.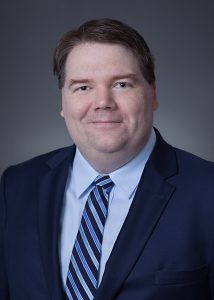 Mr. Neilson represents individual and corporate clients involving state and federal tax audits, bankruptcies and collection cases.  He is licensed to practice in Louisiana and the District of Columbia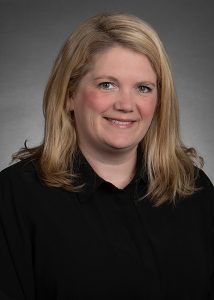 Kristine "Casey" Neilson Spaulding 
Mrs. Spaulding's practice includes complex litigation, commercial litigation and taxation.  She is licensed to practice in Louisiana.